Ensuring Quality, Safety & Sustainability
At Abena, our mission is to provide the most effective and gentle line of sustainable healthcare solutions on the market. Our responsibly-sourced products are made from sustainable materials and are certified hypoallergenic, so they are gentle for you and the environment.

Each year we voluntarily invite inspectors to perform the most stringent and rigorous tests available on all facets of our manufacturing lifecycle, encompassing raw material acquisition, production, consumption, and waste.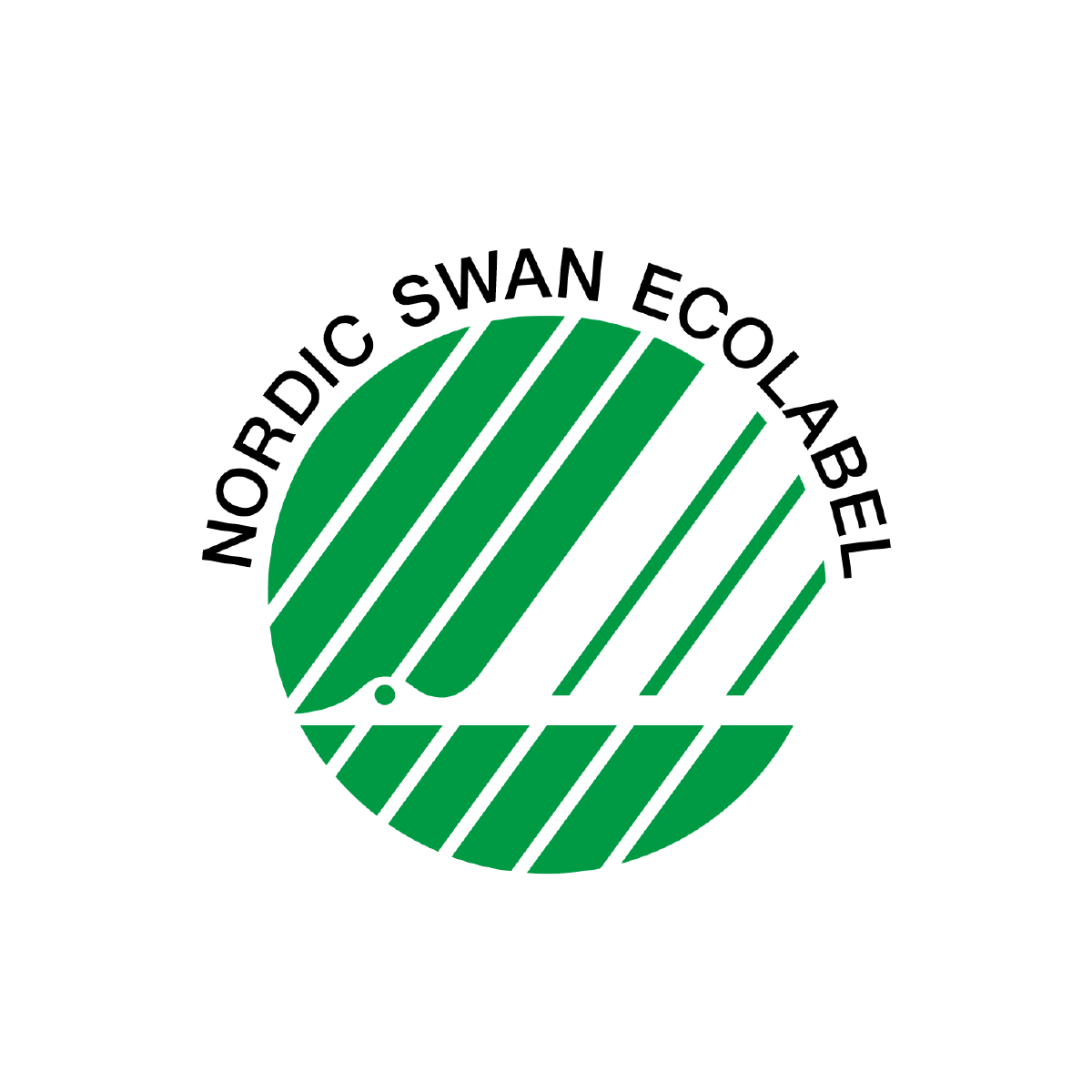 Nordic Swan EcoLabel
With the goal of creating a sustainable society through sustainable consumerism, the Nordic Ecolabel evaluates the environmental impact of products throughout their entire life cycle—from raw material selection, to the manufacturing process, straight through to the disposal of the product.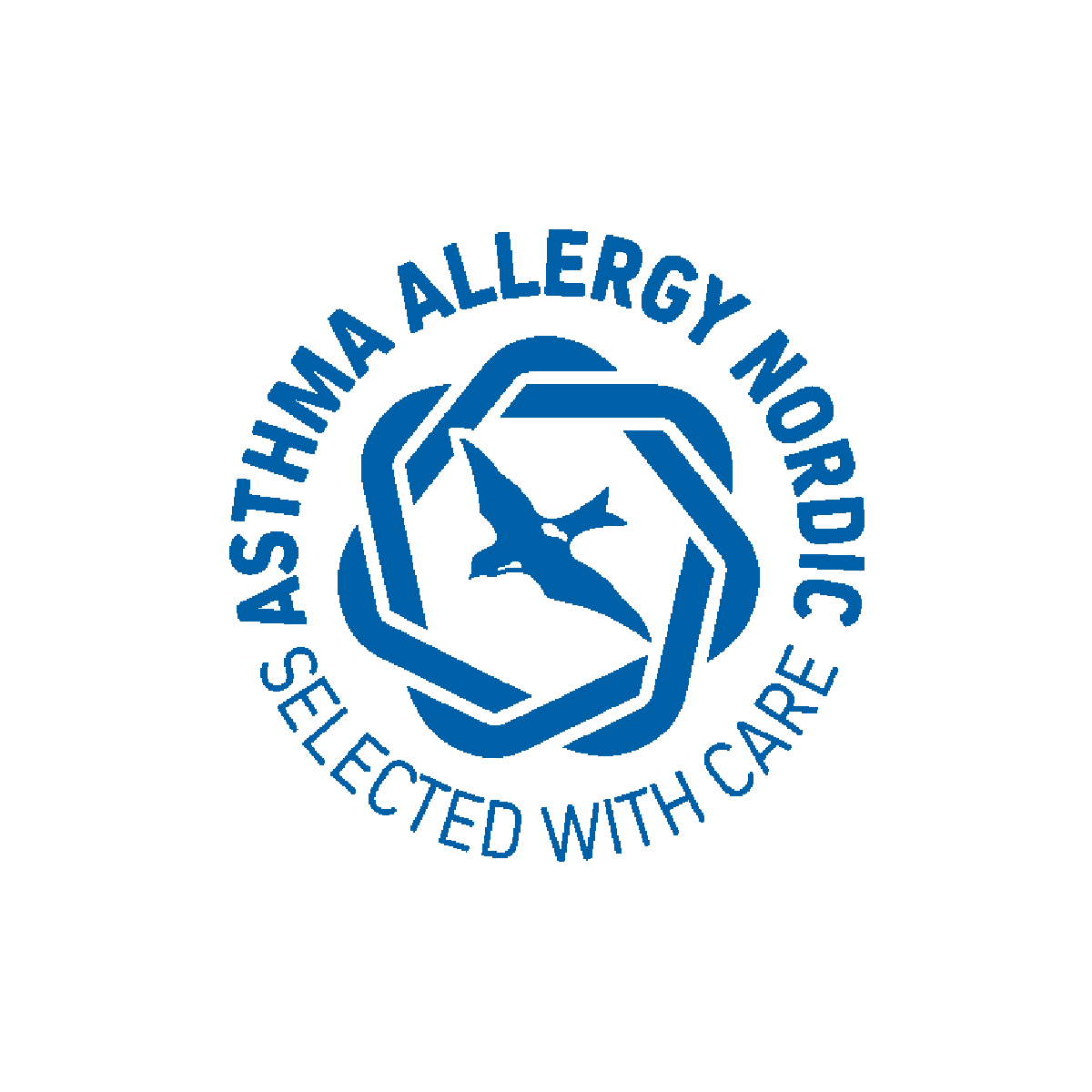 Asthma Allergy Nordic
The Asthma & Allergy Nordic label offers certification to products that pose the smallest possible risk of causing allergy, eczema or skin irritation to the user. Products that earn this certification must contain no fillers, perfumes or formaldehyde.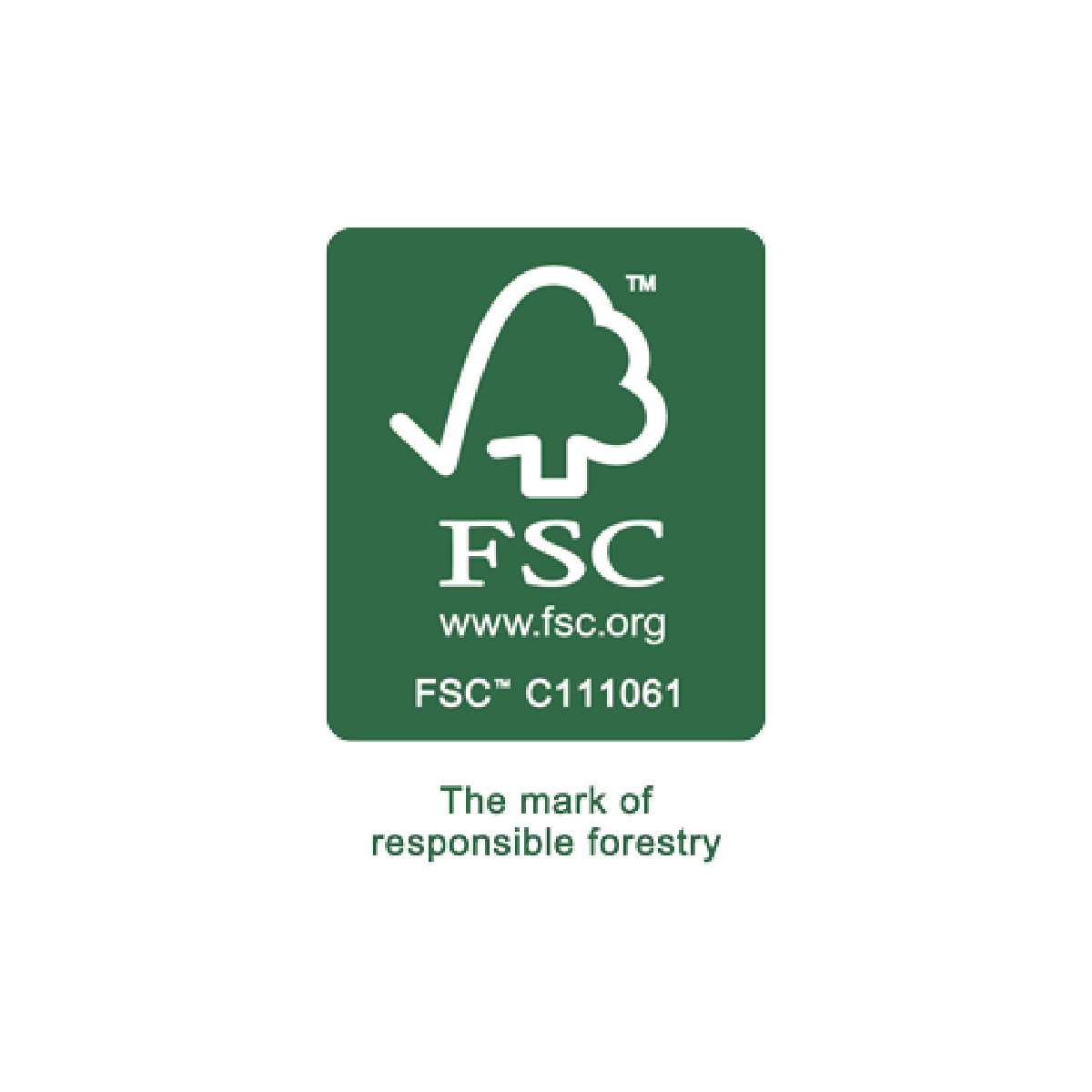 FSC®
FSC® (Forest Stewardship Council)is an international non-governmental organization dedicated to the promotion of responsible forest management worldwide. FSC®-certified products are made from raw materials from well-managed forests and responsible sources. The label's traceability and integrity are upheld through stringent control measures, and by choosing FSC®-certified products, you help take care of forests and the people and wildlife that call them home.  
To learn more, visitwww.fsc.org.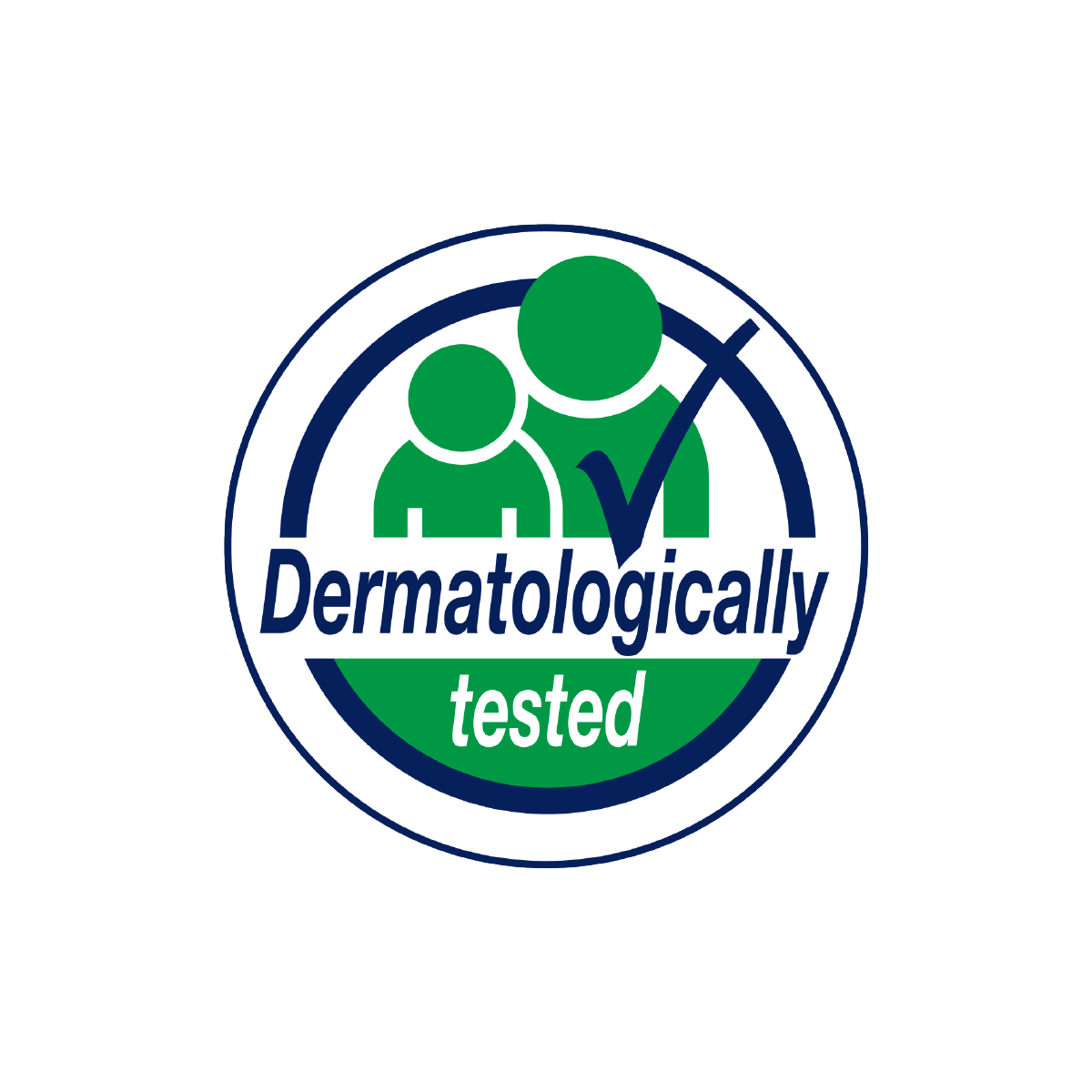 Dermatologically Tested
Independent institutes consistently conduct dermatological tests on all our products. By testing subjects who are predisposed to atopic skin diseases such as eczema, we can ensure that even people with sensitive skin can use our products.